With another incredible summer in the books we look ahead to 2018 and beyond!
Our vision for Indian Head is always to be the best summer camp we can be. A place where our past, present, and future families can be proud to know that our campers are experiencing something one-of-a-kind. With that in mind, we have already begun the process of improving camp for the 2018 Summer Season—here's a sneak peak into what we've been up to.
Under Construction
The New Pool will be home to 8 collegiate swim lanes, a surface for instructional diving, a rock climbing wall (yes, in the pool, awesome we know), and a recreation area with basketball hoops.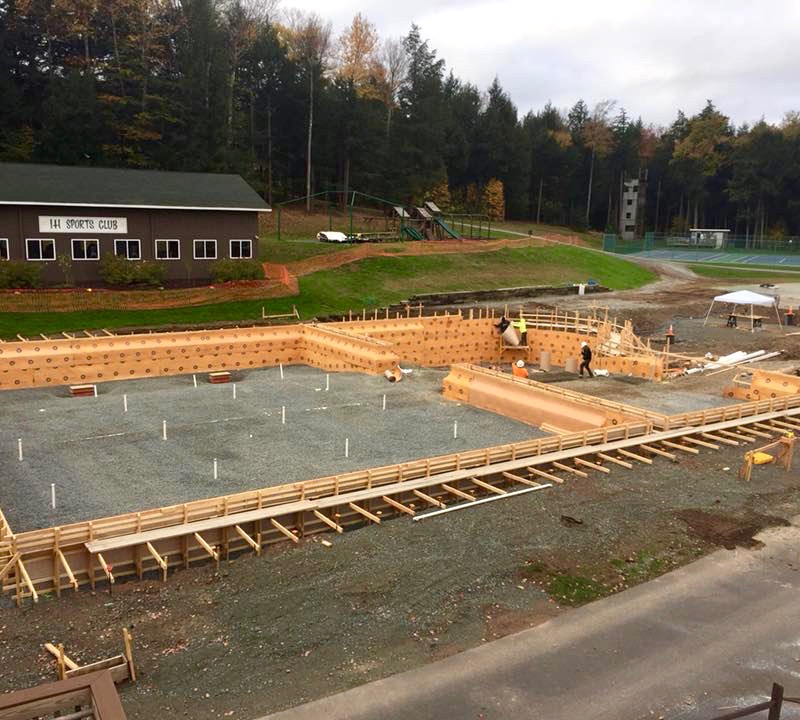 The Indoor Sports Complex will have artificial turf to host sports like soccer, flag football, and lacrosse. Rainy days at Indian Head Camp now mean the game will go on!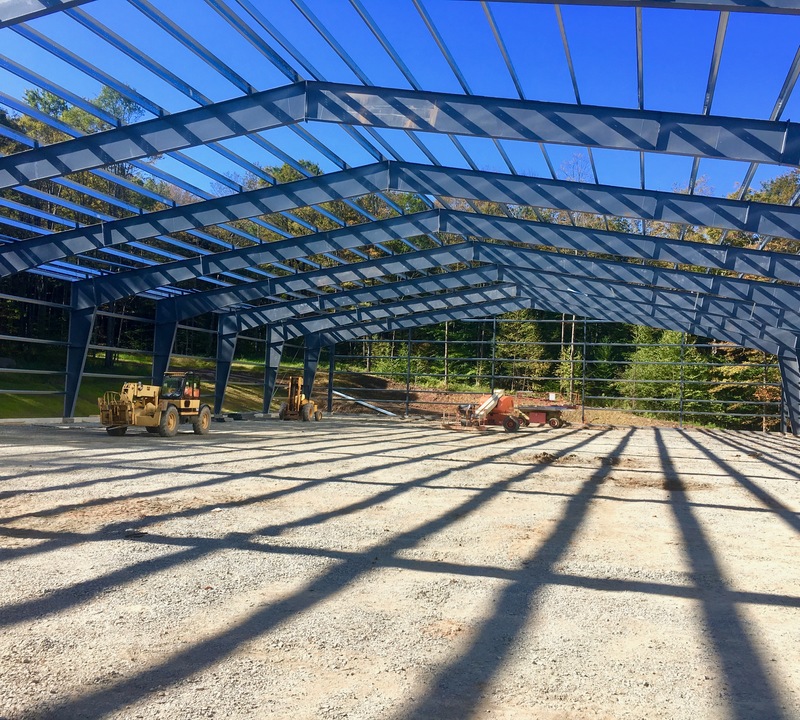 The Lodge/Dining Room Addition will allow for a more comfortable experience for all our campers and staff.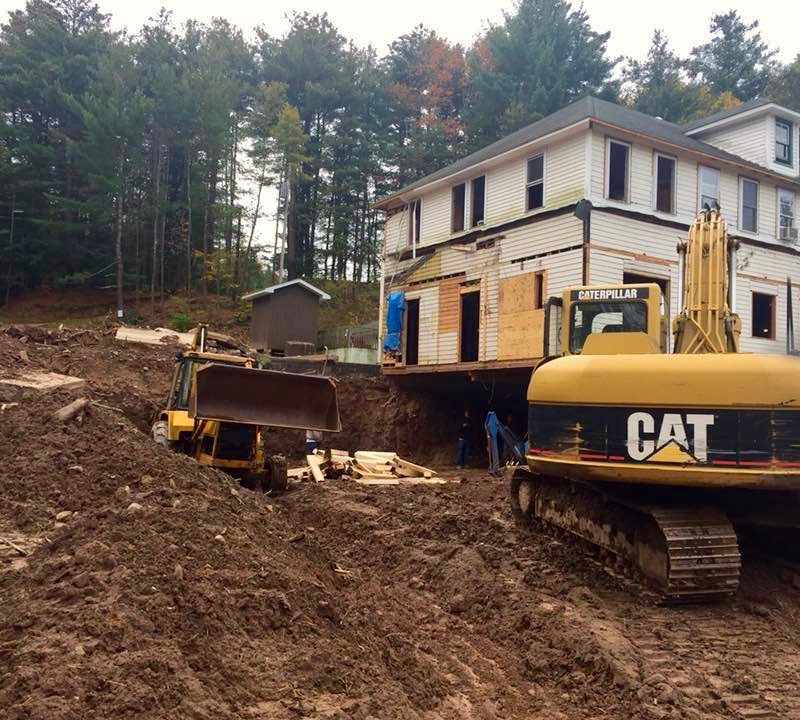 The Flagpole Area will also be getting a makeover with the addition of an artificial turf.
We have always made a commitment to improve our facilities in a positive way, and we feel that these new additions and renovations contribute to that. With the indoor sports complex and new pool, we will be able to provide excellent instruction and a fantastic camper experience in our state-of-the-art facilities. With the changes to the lodge/dining room we will have an even better place for the entire IHC Family to connect, chat, and enjoy meals in a climate controlled warm and welcoming environment.
We strongly believe that we have a responsibility to our camp families to continually develop and make the IHC experience better each and every year. We hope our campers are just as excited and proud of their summer home as we are.
We can't wait to see their faces light up with smiles as they look forward to enjoying each new additional Indian Head Camp update! Summer cannot come soon enough!